A FAMILY STORY
Our family has been welcoming food lovers to our table since 1986. It all began in a 400 year old pub serving Mum's home-cooked food. Today, three generations of the Hill family are shaping this estate's future.
A HOME GROWN ETHOS
'Growing up, our staff and family shared a long table after every Sunday lunch service. We tucked into my mum's delicious roast dinner and finished with a game of rounders. It's those kind of memories that have shaped our vision for hospitality. We're in a very different home now but the spirit behind those moments lives on. It's our team, with all their creativity and imagination, that makes the Manor what it is.'
James Hill
A CREATIVE COMMUNITY
A hub for the food and wine enthusiasts. We're a learning community caught up in an engaging debate. On the cards; cider making, the Natural Wine Fair, chef pop-ups, our monthly Wine School. Come and join the conversation.
A HOUSE OF MEMORIES
Our house is full of history. Like our food, we honour our classical foundations. Today, we're reimagining our country estate to build a new heritage. Respect for the past, creativity for the now.
SINCE 1855
Our walls tell many stories. The former estate of Prime Minister, Sir Robert Peel. A labour of love for his son, Sir Fredrick Peel. A house made for convening the leaders in industry and government.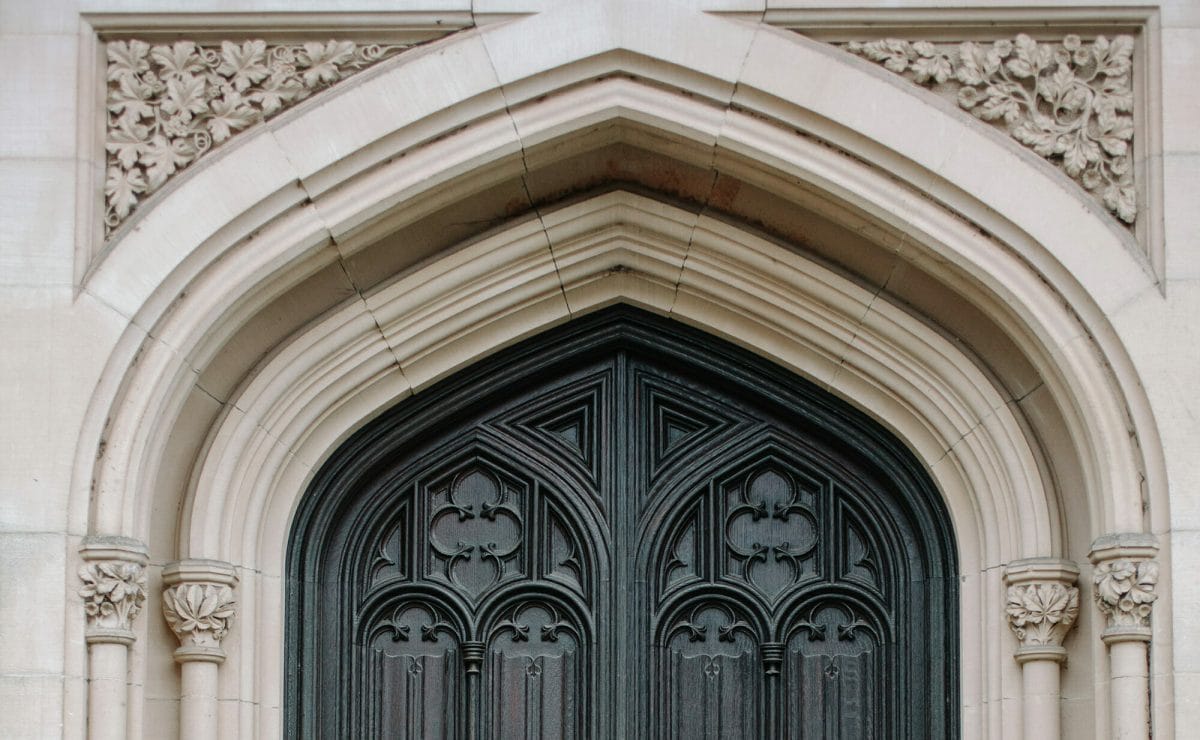 TOMORROW
Once upon a time the Manor hosted a highly acclaimed flower show. The house boasted an abundance of cut flowers grown within its walls and the kitchen was full of freshly harvested vegetables. Our family dream has been to embrace this sustainable ethos and recover this lost garden for future generations.